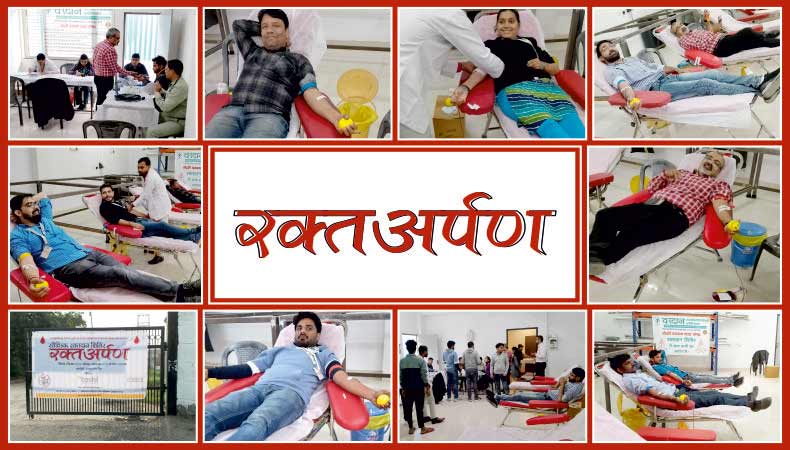 Blood Donation Camp at Toshi Automation Solutions
Toshi Automation Solutions conducted a voluntary blood donation camp at its head office in Ghaziabad in association with Vardaan Blood Bank. The annual blood donation camp at Toshi Automation provides a unique opportunity to people to donate their blood that could save someone's life.
On this occasion, Mr. Kapil Sachdev, Founder & CEO, Toshi Automation Solutions, said, "We hope to help build awareness for the need of safe blood donation among people. We thank all the voluntary blood donors today for the precious gift, their life-saving blood, which might save someone's life someday."
While almost 50 people participated in the activity and wanted to donate blood. After donating their blood, all the Donors and other participants were given refreshment. Each donor was also given a Blood Donor's certificate by the Vardaan Blood Bank.
Mr. Kapil Sachdev also appreciated the efforts of his team that put in a lot of efforts to make the blood donation camp a success.