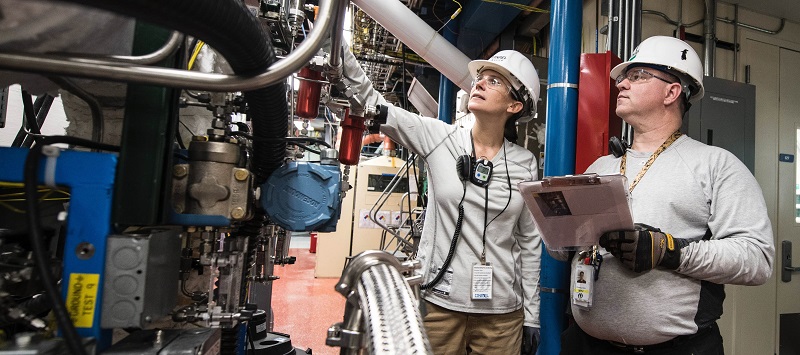 How White Goods Industry is preparing for the Future
India has a growing consumer goods ecosystem where major brands have pushed for local manufacturing as consumers seeking simple and convenient consumer goods. India also has an improving infrastructure ecosystem for manufacturers as more industrial parks are established. white goods industry consists of air conditioners, refrigerators, washing machines and dryers, dishwashers, and LED Lights.
Let's discuss how crucial it is for the White Goods industry to maintain a fine balance between productivity and safety compliances at the manufacturing units and how we, at Toshi Automation Solutions, can be of help!
Toshi Automation Solutions supplies Entrance Automation Solutions from the world's leading brands that can help factories, manufacturing facilities and warehouses be more efficient and safer for your workforce.
In short, our entrance automation solutions help you achieve higher efficiency while saving costs on energy, downtime and safety at your facility!
Our offerings include high speed doors from PAW, Turkey to enable India's White Goods Industry to meet international standards in safety compliances with virtually 100% faster traffic flows and better user experience
These feature rich high speed roll up doors open and close very fast and have excellent sealing properties to avoid temperature fluctuations and help you save on energy costs. These doors are also very effective in keeping draughts, dust, dirt and insects out of your premises.
The high speed doors from PAW are considered the gold standard in the worldwide White Goods Industry and Toshi Automation Solutions is PAW's exclusive authorised partner in the Indian market.
We also provide automatic dock and loading bay solutions including Dock Levelers, Dock Shelters, Rolling Shutters, Sectional Doors etc. which are extensively used at the warehouses in the White Goods Industry.
Our secured entrance solutions include Sliding Gates, Boom Barriers, Turnstiles, flap barriers etc. which are very helpful in control and tracking of your employees and visitors.