Hygiene Control Doors for the Hospitals & Healthcare Sector
Doors in the hospital setting are more important than you might think. They offer security, privacy, and can incorporate germ-fighting properties in both the material, handles, and swing. Beyond that, doors are the gateway into the hospital and all of its areas. Which means it will be the first experience and opportunity to make a good first impression.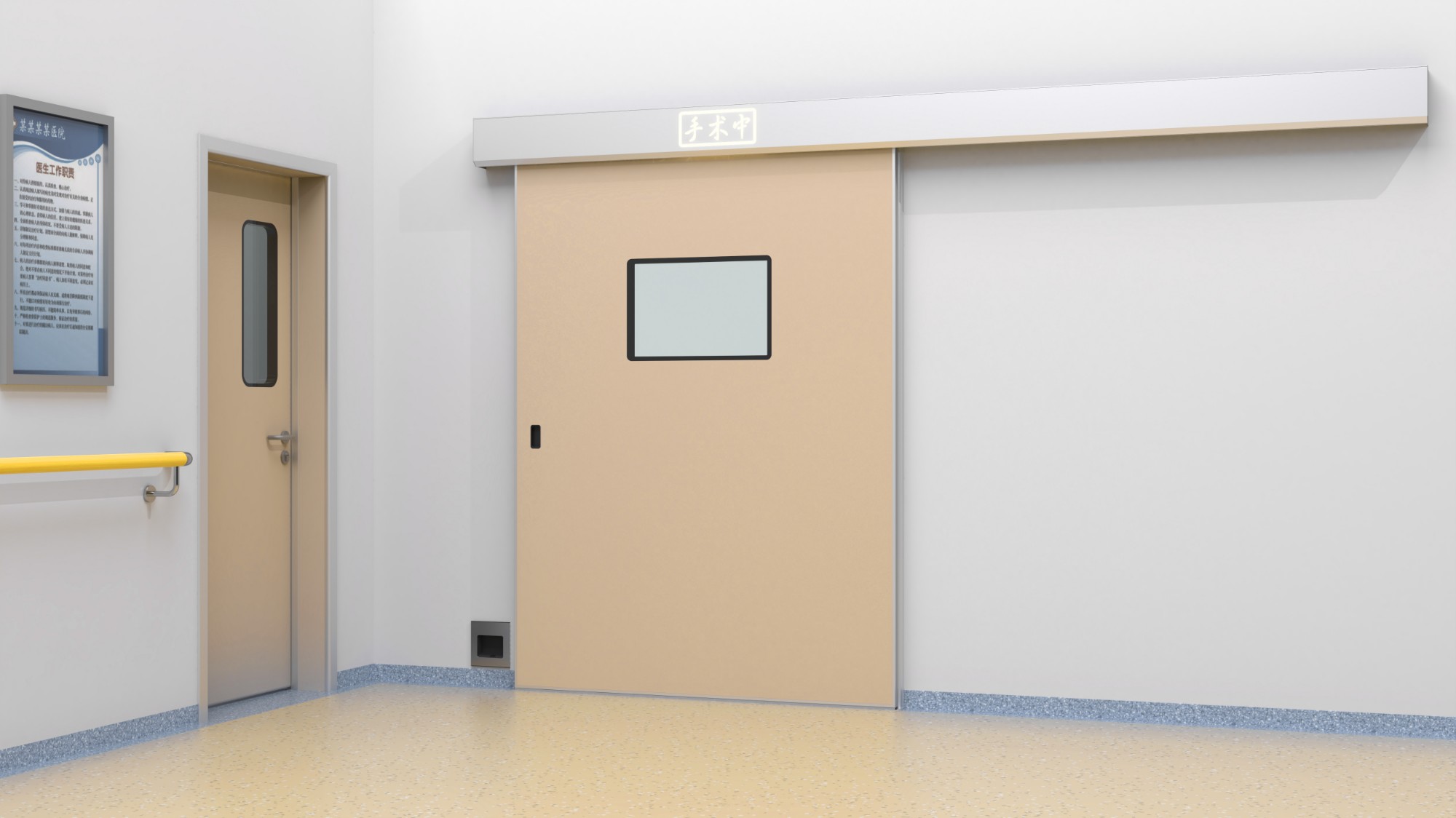 Hospitals require the highest standards of hygiene, and cleanliness and design go beyond enhancing the hygiene factor. Many key concerns are involved in designing any modern hospital, including efficiency, cost, material, and speed. Talking about doors, Toshi offers a revolutionary concept of modern Hermetic doors with factory-finished door sets to suit specialty needs such as hospitals.
Removing the touch points in access between rooms and facilities, is possibly the single biggest means to establishing a greater level of hygiene control within a facility. TOSHI range of remote-activated hospital doors includes the Movidor high speed door range, the Coldshield hospital theatre swing doors, as well as simple automated sliding doors.
TOSHI Hospital doors benifits
●Both on-wall type and built-in type are available. The track rail is mounted on/into the wall, of easy installation and good-looking appearance.
● Control system is designed in accordance with the safety requirements of medical electrical system, and also multiform control modes could be adopted according to the hospital requirements, that will not cause electromagnetic interference to other equipments at the same location;
●Security sensors are adopted to automatically detect if there are any obstacles when the door is closing and keep the door opening to ensure the safety of passengers or equipments.
● Whenever obstructions happened during operation, the door will rebound automatically to ensure the safety of passengers.
● Operating quietly and fast, the sound insulation effect is good.