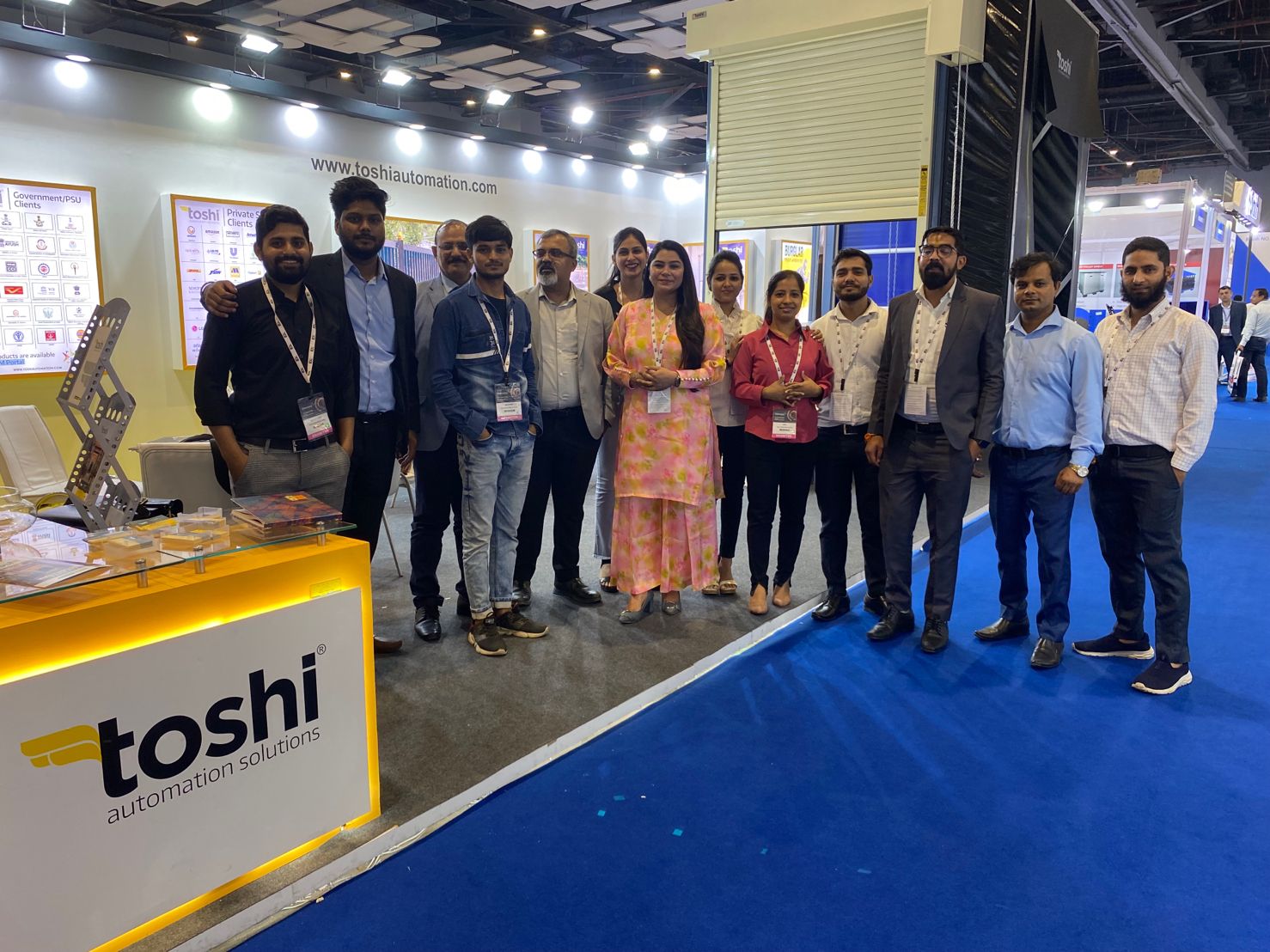 India Warehousing Show 2022
Toshi Automation Solutions is one of the top players in the automation industry in India. Our comprehensive automation products portfolio is available to customers across India and overseas through Direct Project Sales and a strong network of distributors to reach out to the end consumers. Our Product Portfolio includes Industrial & Commercial High-Performance Doors, Rolling Shutters, Docking Bays & Warehouse solutions. We are authorized distributors and service providers for many global brands.
We recently showcased our comprehensive range at the India Warehousing Show and are proud to report that our exhibition booth was a massive hit.
We thank all the companies who spared their valuable time to meet us and see demos of our products including Air Bag Dock leveler,Dock Shelter, High Speed Door, Motorized Rolling Shutters, Automatic Gates