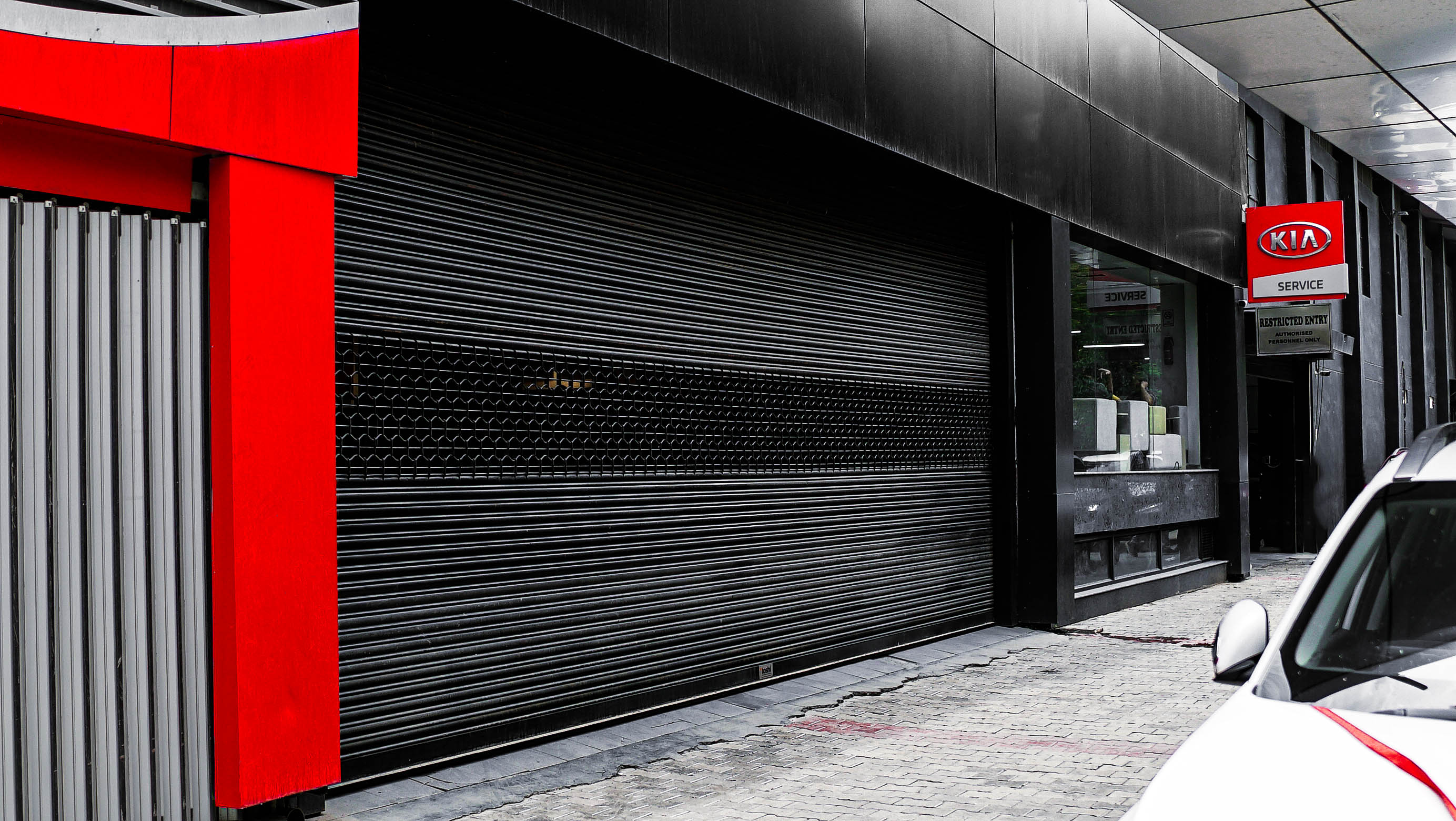 Motorized Rolling Shutters
Rolling shutter is one of the most widely used among all the categories of doors. They are very easy to function and last long years without any problem. Motorized Rolling Shutter is installed for more security purposes. It protects both Industrial and Commercial Buildings. They are available at various widths and heights. There are different types of Rolling Shutters according to the needs of the Customers.

Automatic MS Rolling Shutters :
M.S. rolling shutters are fabricated from high-quality steel rods to operate on the same principles of rolling shutter. This shutter can be integrated with grills or perforated panels to achieve ventilation or see-through vision. It is easy to install. It is weather resistant. This roller shutter is the cost effective solution for any kind of application & prevent the shutter from rusting and helps to provide them with a long life.

Aluminium Rolling Shutter

It is designed with extruded aluminium section & fabricated using superior grade aluminium. Aluminium shutters are available as both single wall and double wall with insulation. These roller shutters are light in weight, corrosion free and give the good aesthetic appearance.

Galvalum Rolling Shutters :
Galvalum rolling shutters are made up of special coating of aluminium zinc alloy which provides excellent protection from corrosion and any security breach.The aluminium – zinc alloy coating offers excellent corrosion resistance. It retains the sacrificial properties of zinc relative to steel while aluminium provides a tough film of aluminium oxide to increase barrier protection. Galvalume Rolling Shutters continue to gain approval by specifiers, architects, building owners and many others due to its versatility, ease of use, aesthetics and long-term performance

Stainless Steel Rolling Shutters :
All parts of the shutters are manufactured with high Grade Stainless Steel material.These shutters can be integrated with S.S Grills, S.S perforated panels & Vision windows to achieve specific customer requirement of ventilation or See though Vision.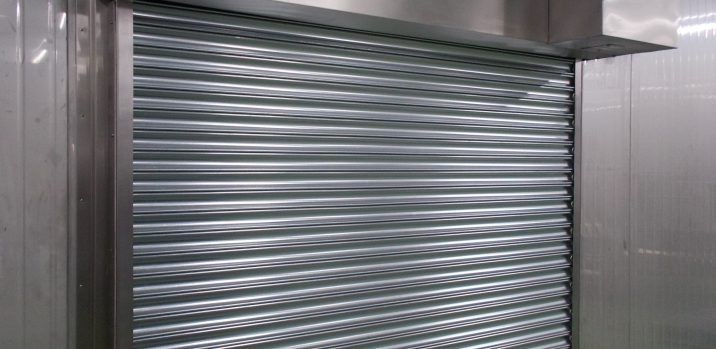 Benifts of Automatic Rolling Shutter
Automatic roller shutters are sleek, classy and smooth

Suitable for most places, best for large coverings and outdoor areas.

Easy hauling with a remote control or a wall switch

Easy to clean – minimal dust accumulation in the concealed sheath while not in use.

Can close all shutters of the home all at once with one click. Most suitable for large areas.

The remote control enables you to install roller shutters in hard to access areas.

Best for heavy shutters of metal or other heavy materials which is indispensable for security and protection.