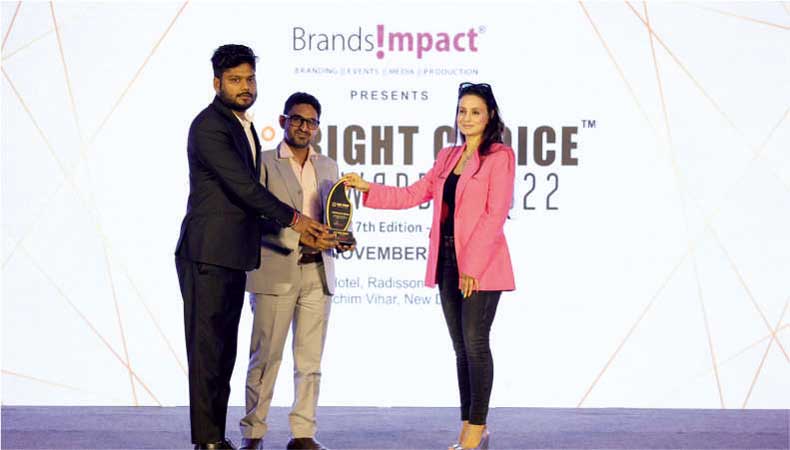 Right Choice Award 2022
Quality in a service or product is not what you put into it. It is what the customer gets out of it. Toshi Automation Solutions serves with excellence in customer service, driving continuous innovation & manufacturing highly qualified automation products to his customers.
This is an amazing achievement that Toshi Automation Solutions has received the Right Choice Awards - 2022 under the category of Ethical Practices & Customer Satisfaction (Automation Industry).