Constitution Club of India | Toshi Automation Solutions - January 2019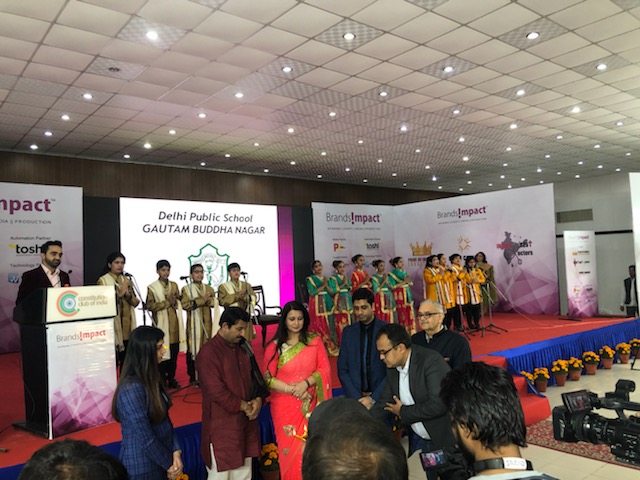 Toshi Automations Solutions is the main event partner at Constitution Club of India organised to acknowledge distinguished companies and individuals in the field of Healthcare and Education Sector.
It was indeed an honour to be part of this event. It was a pleasure to work with Brands Impact and their energetic team.