Golden Glory Award - 2021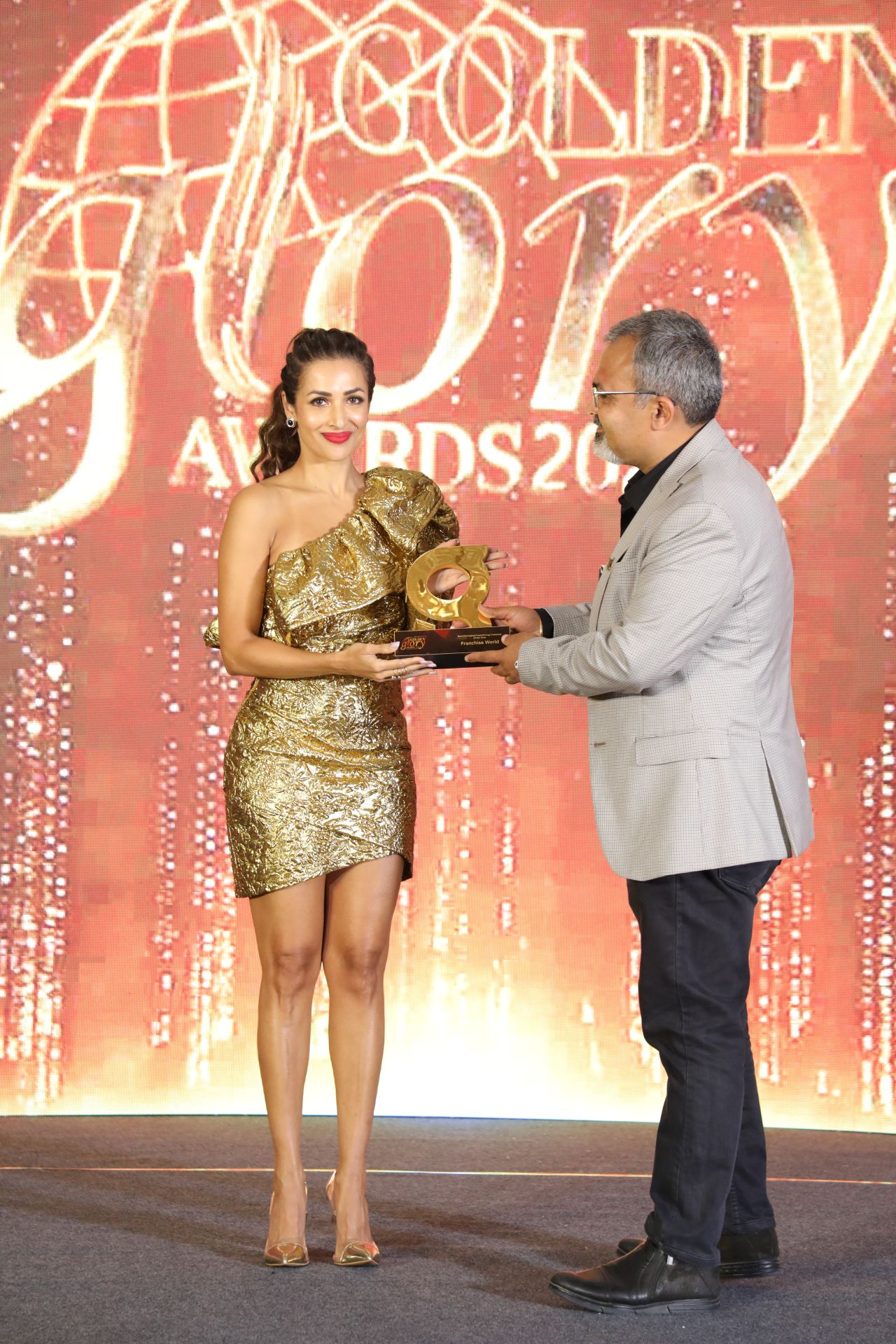 Toshi Automation Solutions is proud to share that our Founder & CEO, Mr. Kapil Sachdev has been named as the Most Inspiring Tech- Entrepreneur of the year by Brands Impact at the Golden Glory Awards ceremony.
Since 1992, we've stood by our resolution to lead by innovation and deliver the best in automation & it feels great to be appreciated for your works. We're forever grateful to our international partners, customers, dealers and team members whose support made this possible

I am so humbled to be acknowledged and appreciated on receiving this prestigious award which recognise my efforts at Toshi Automation Solutions for innovative and simple engineering products.
-Kapil Sachdev
(CEO & Founder)